Web Design in Orange County and Los Angeles
Easy Websites Solutions Industry Leader in Web Design
Behind The Scenes!
Easy Websites Solutions is a Professional Los Angeles & Orange County Web Design, Graphic Design & Marketing Company. Our goal is to take the confusion out of web design and help businesses and individuals get their websites live on the internet. Every business needs a website. A website helps with the reputation and credibility of your company and it will help reach out to more customers locally and around the world.
We offer design solutions at a fraction of what our competitors charge.
Our web design and graphic design team in Orange County and Los Angeles is an industry-leading web design company. We are dedicated to providing a great design in a timely manner for a reasonable investment. Our team of skilled designers will work with you to meet and exceed all your design goals. All of our designers have years of experience and are passionate about web design. They will ensure that every design project is up to par with the top websites in your industry.
Web design in Orange County & Los Angeles
When you choose our company, you are choosing one of the industry leaders in web design. You are choosing experienced, friendly designers that provide quality designs as quickly as possible. You are choosing a web and graphic design company that is committed to your satisfaction. Once you contact us, we will discuss the goals you have for your project. We will work with you to ensure that every detail of your project is handled with dedication.
Our team of designers will not quit until you are completely satisfied with our work. We are passionate about creating a website that will help your business grow.
Please do not hesitate in contacting Easy Websites Solutions for any questions or concerns you may have. Our professional team will be happy to assist and help you with your website needs. We look forward in helping and making a website that works best for you and your company!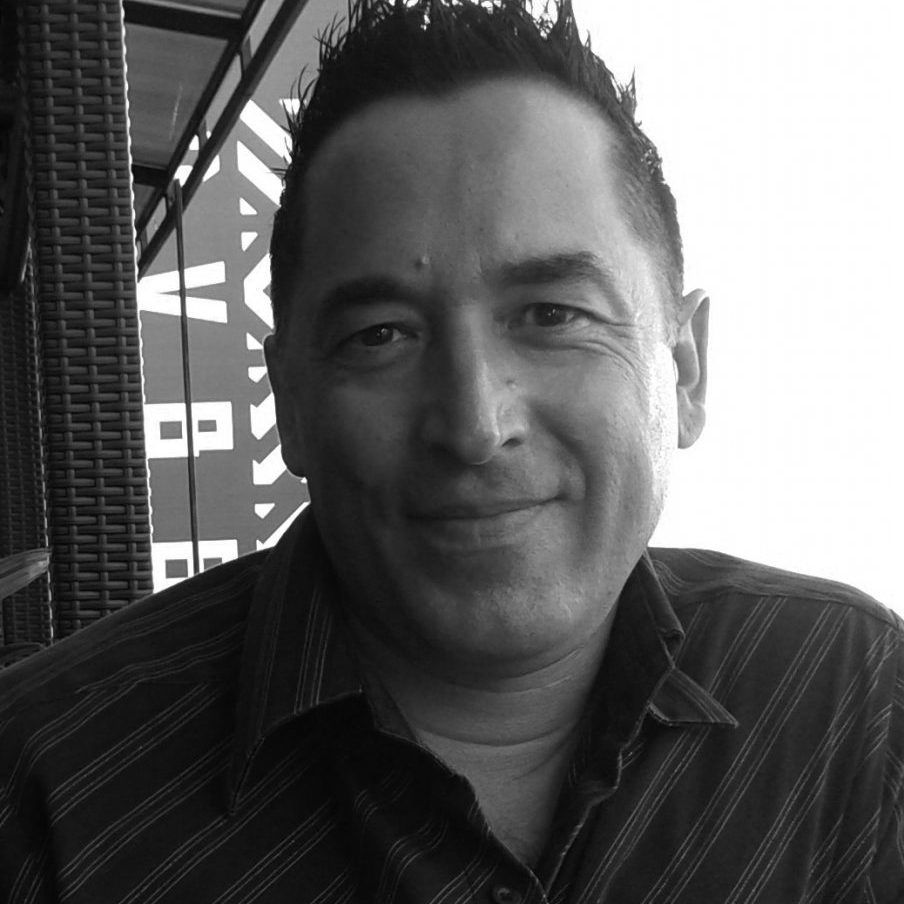 Adriano Tosi CEO/Founder
Certified Web Developer, Graphic Designer, SEO & Marketing Professional - The Man
I have been in the Web Design and Graphic Design business for the past 15 years. The main key of my success is because I deliver high quality products that exceed my client's expectations. I keep it simple because I know what I do and I always meet my client's needs. I work one-on-one with all my clients, I do the job right, and I get it done. I take care of all my clients as I would my own family. No matter what I do; WordPress, Marketing, Tutoring, SEO, Graphics, I do it right. So if you need any of my services and personal attention to all steps of the process, call me and we will get it done!
My Life & Career.
I grew up in Buenos Aires, Argentina. I have a degree from the Drawing Art Academy and graduated from the Dental University as a Dental Technician. In 1994, I moved to California to proceed with my career. My lovely wife, Chylyse, is one of the best choices of my life! DJing is my hobby and compliments my life!
I achieved my certificate in Web Development and Graphic Design from Golden West College. In 2003, I launched my company for web and graphic design. Through the years I have created the top web presence for all my clients by designing the best websites and giving prompt support. My second company is Seminars WP. We teach people how to create and update their own websites via WordPress.
We also do 1-on-1 WordPress consultations for clients who need support. I think I got it all. Oh! one more thing, I am not trying to compete with anybody. I do good quality work! Web Development and Graphic Design are my sole passion!
Schedule a Consultation Now!
Do you want one-on-one Web design, WordPress or SEO training from the best pros in the industry?
1 to 3 Hours of training available!